Cummins Hydraulics is your number one source for all your fluid power needs. We stock over 10,000 sku's of fluid power related componentry and adapters. We also service what we sell. Check out Sales and Service to learn more about Cummins Hydraulics and why we confidently say we are the best at what we do.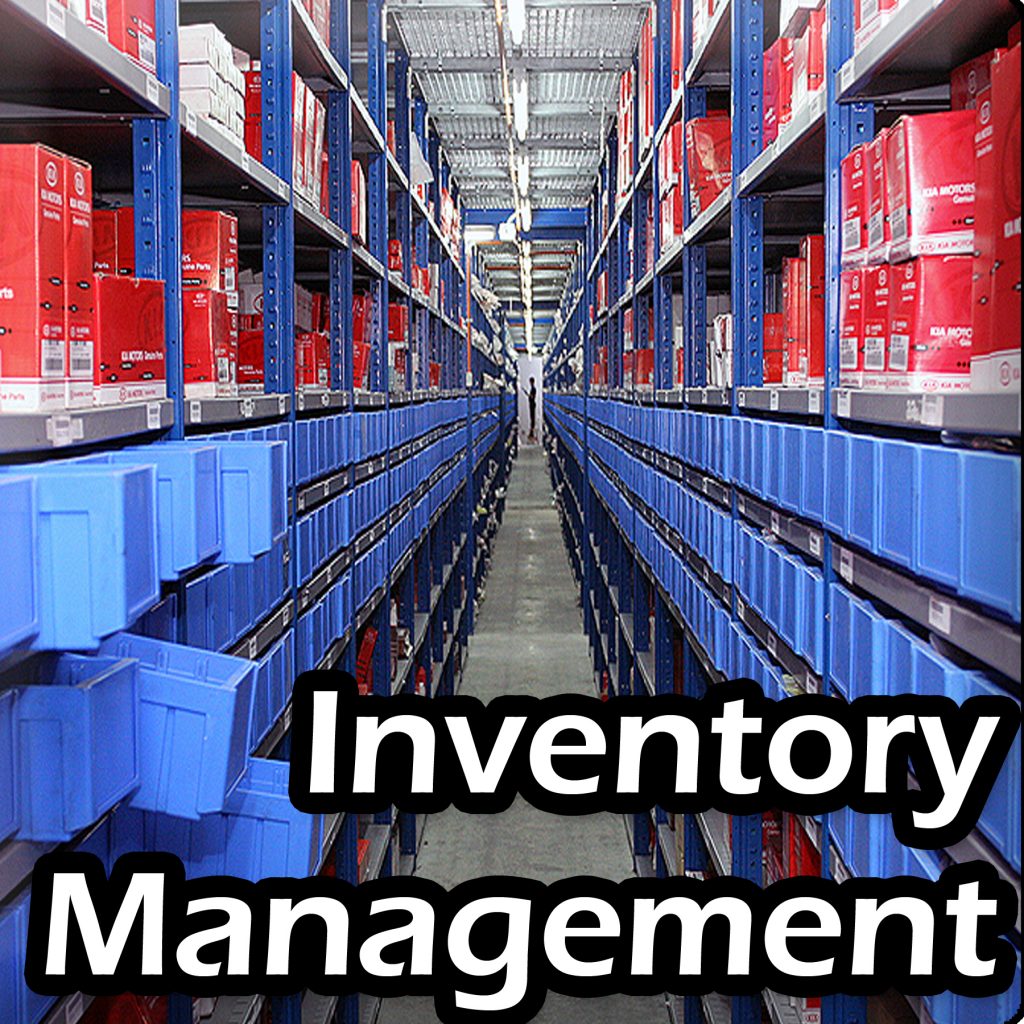 We have multiple mobile inventory management teams who can visit your locations and help customize and maintain your stock levels.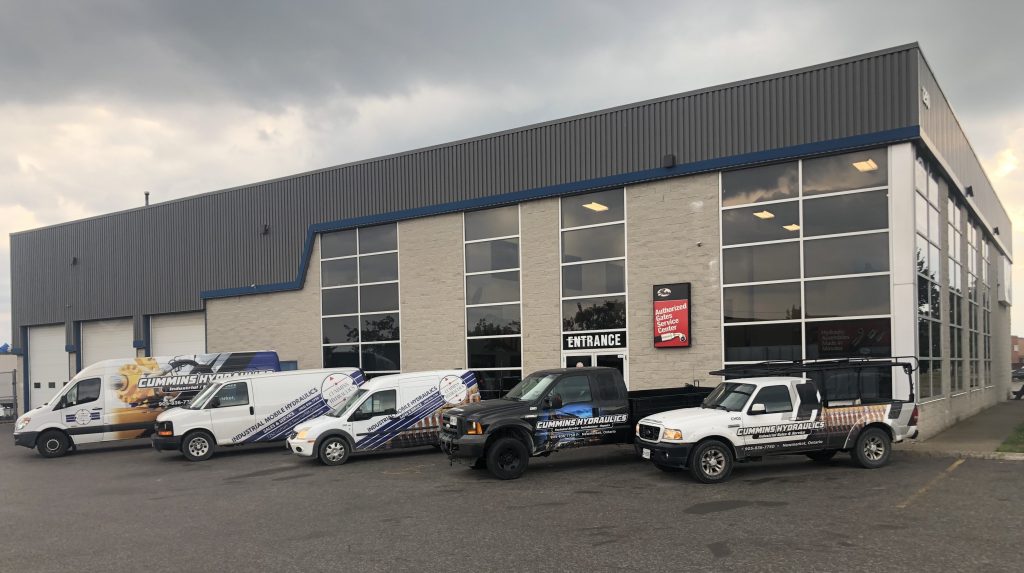 Our Mobile Fleet can help with parts delivery, onsite repair, hose replacement and technical troubleshooting and support.
If you use a lot of hydraulic components a "Hydraulic Hose Crimper Program" might make sense for your Company. With the ability to assemble high pressure hoses at your location and our staff supporting your team we can help increase you fleets productivity by reducing costly down time.