Cummins Hydraulics is your number one source for all your fluid power needs. We stock over 10,000 sku's of fluid power related componentry and adapters. We also service what we sell. Check out Sales and Service to learn more about Cummins Hydraulics and why we confidently say we are the best at what we do.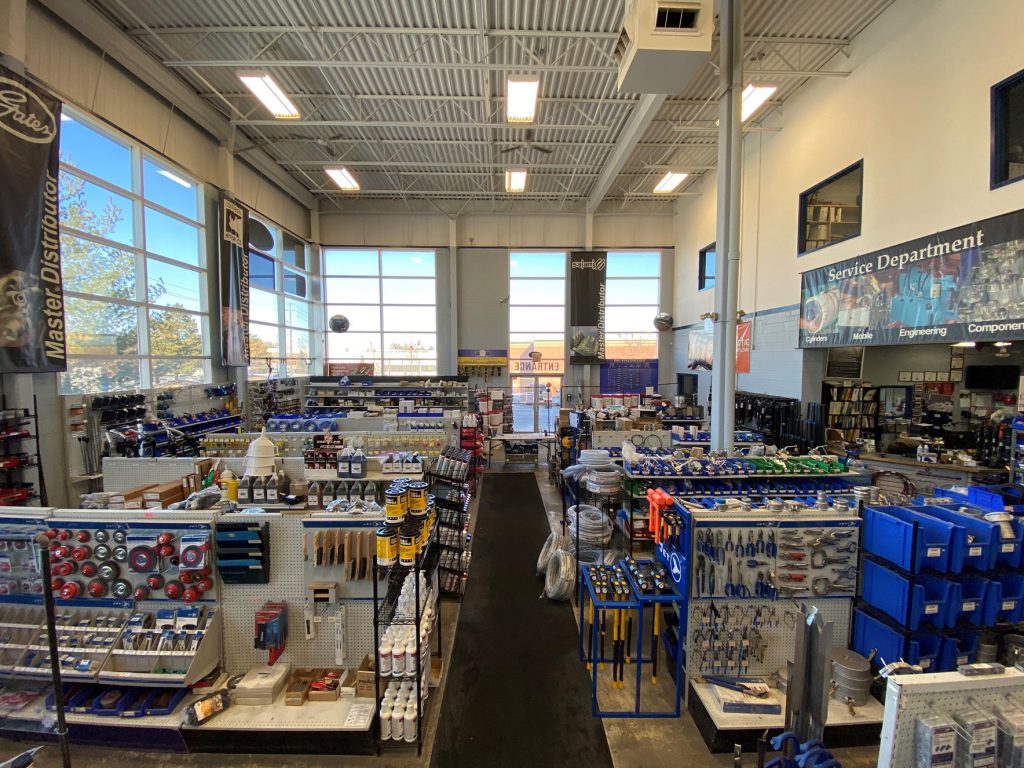 We have multiple mobile inventory management teams who can visit your locations and help customize and maintain your stock levels.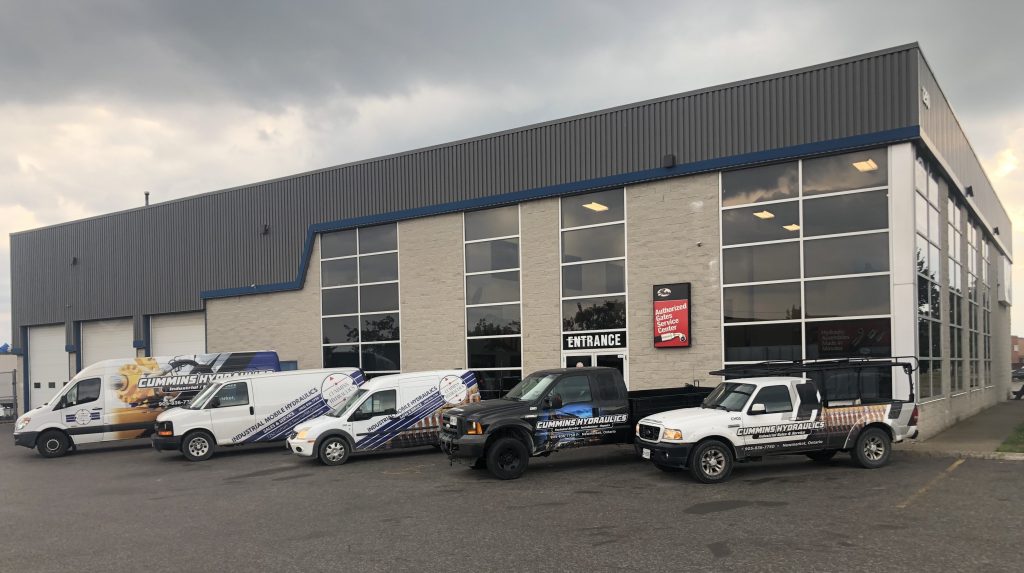 Our Mobile Fleet can help with parts delivery, onsite repair, hose replacement and technical troubleshooting and support.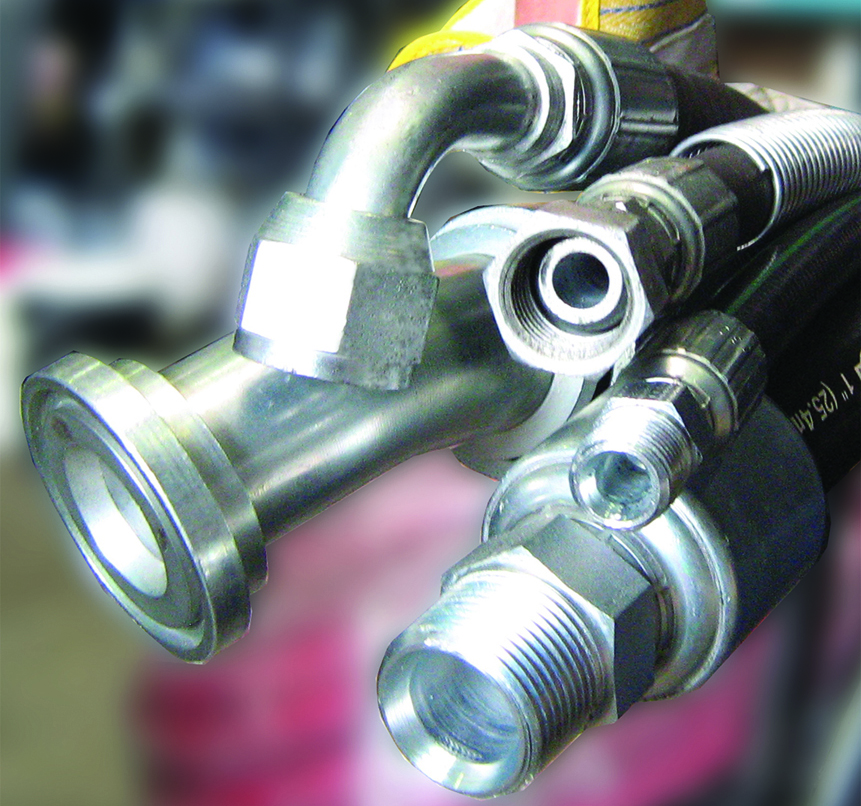 We sell all types of fluid power fittings, plumbing and components. If you are moving oil, air, or water we have an extensive inventory to get the job done. Our experienced staff will listen to your needs and provide the best solutions based on your criteria. Whether it is price, quality or time we can accommodate your needs.